RECYCLING TECHNICAL PLASTICS
Located in a strategic region, STICSA is one of the national companies that recovers and returns the most PVC to manufacturing processes, both post-industrial and post-consumer.

ADVICE
We make it easier for our clients to comply with the obligations arising from the new environmental regulations.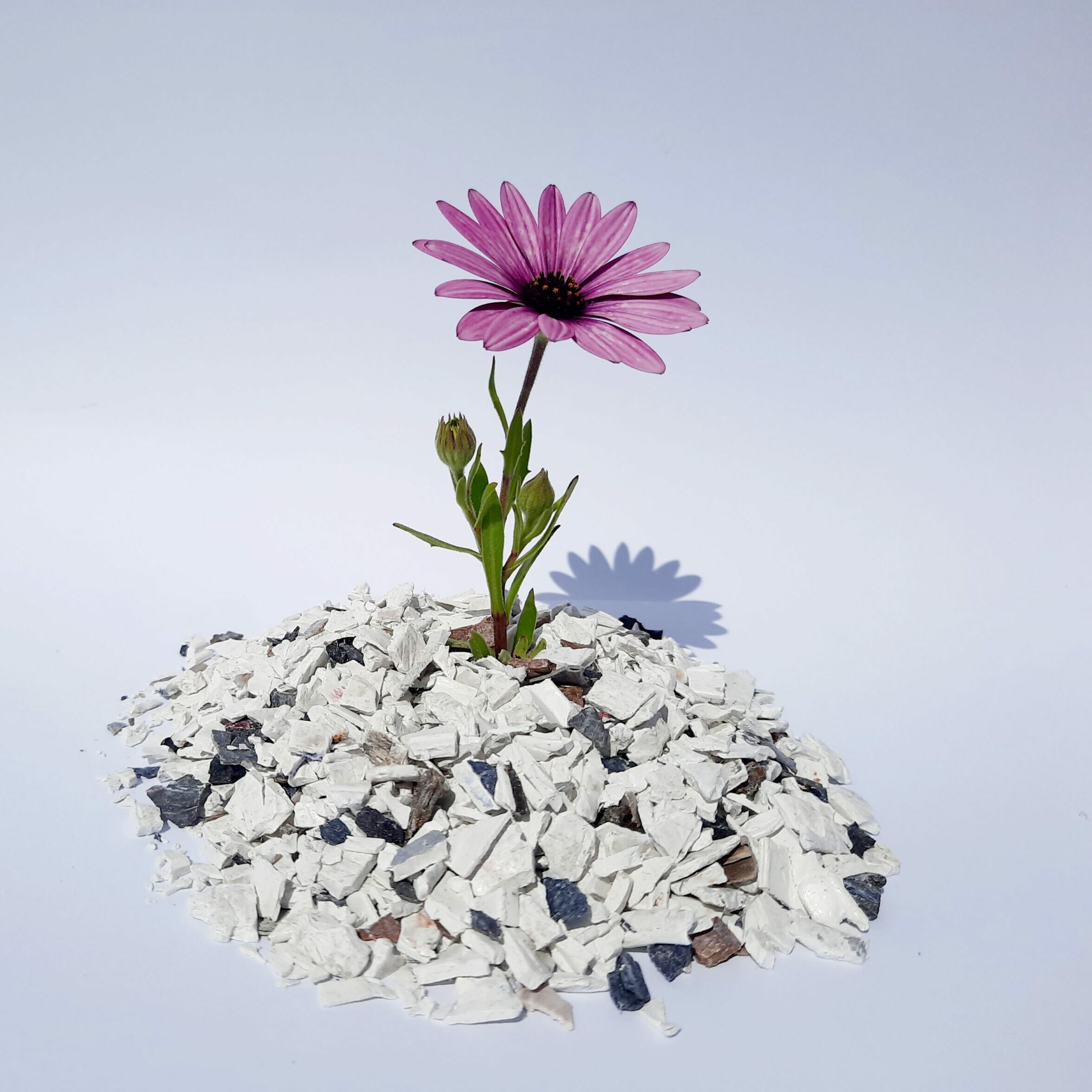 Pioneers in waste recovery for a decade, we have adapted to innovations in the recycling of technical plastics such as PVC, ABS, TPO, etc.
The reuse of materials contributes to the improvement of our environment and actively participates in the circular economy and respect for the environment.
RECOVERED MATERIALS
PVC
ABS
RESINA
OTROS
We convert your waste into raw material
We help your company to achieve more profitable and sustainable goals by minimizing your waste.
Sticsa pick-up and delivery the waste at your facilities once transformed.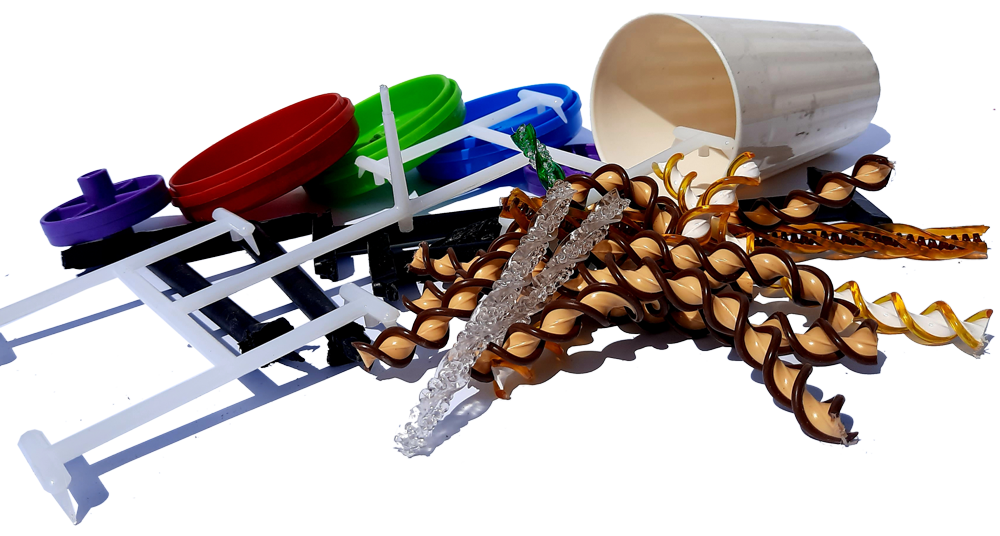 In recent years, STICSA has worked hard to adapt to current regulations, betting on innovation in its waste management and material recovery processes, being recognized specialists in the recycling and recovery of TECHNICAL PLASTICS.


STICSA LEVANTE provides the collection service for all types of plastic, for all generators regardless of the size of each one, with its own means and for all types of companies, regardless of size. With a presence throughout the national territory. We also collect and send material to any part of the world, adapting in each case to the needs of the generators or clients.
Camí del Campanar, 4
03420 Castalla, Alicante
(+34) 965 56 08 90